April 20, 2021 | Food
Your Essential Guide to Toronto's Kensington Market
Where to find some of the best coffee, food and vintage clothing in the Market!
Please note that offerings and services may be affected due to the pandemic.
Ready to check out the eccentric Kensington Market but unsure where to start?
Let's eat!
Kensington is home to some seriously delicious and diverse food. With no shortage of options, we suggest starting with some of these Market staples:
It's time to go shopping.
Kensington Market is widely known as the go-to for vintage shopping. From the rarest branded finds to custom one-of-a-kind clothing, you can get it all in Kensington. You won't want to miss these shops:
Sub Rosa Vintage – 16 Kensington Ave.One of Toronto's top 10 vintage stores, Sub Rosa's curated pieces are unique and classic all at the same time. Make sure to check out their huge selection of jeans.
Courage My Love – 14 Kensington Ave. Established in 1975, this shop houses everything from vintage tracksuits, formal wear, costumes, pins, beads and even cowboy boots. This place is your go-to for eclectic and one-of-a-kind treasures.
Exile – 60 Kensington Ave.One of the more outrageous shops in the Market, Exile has all your costumes needs covered. From leather pants to prom dresses, Exile has a sizeable inventory that's updated regularly. Custom t-shirt printing is also available onsite.
Finish your visit off with a coffee or cold drink.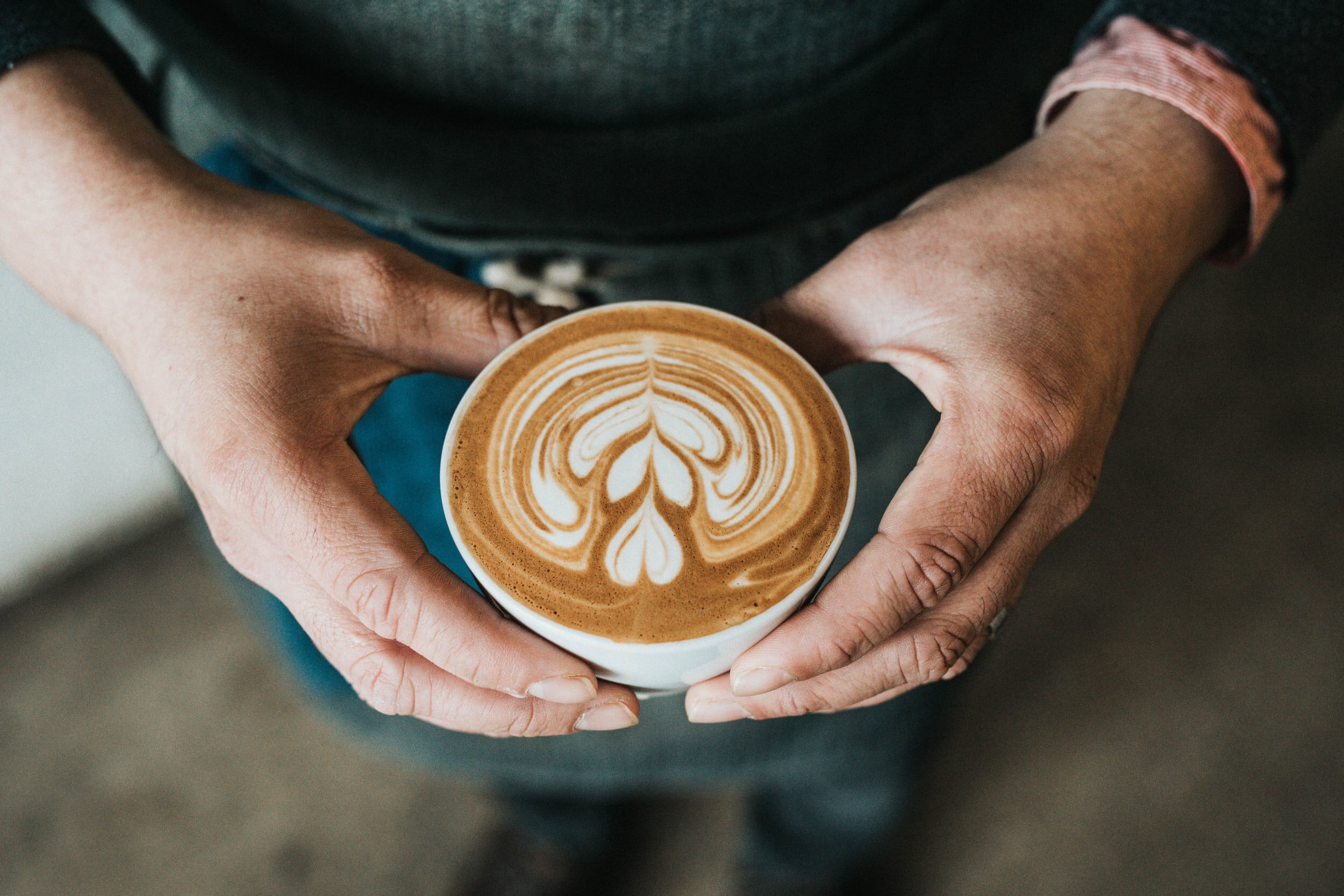 Embrace local and independent by checking out these popular cafes and bars:
Related Posts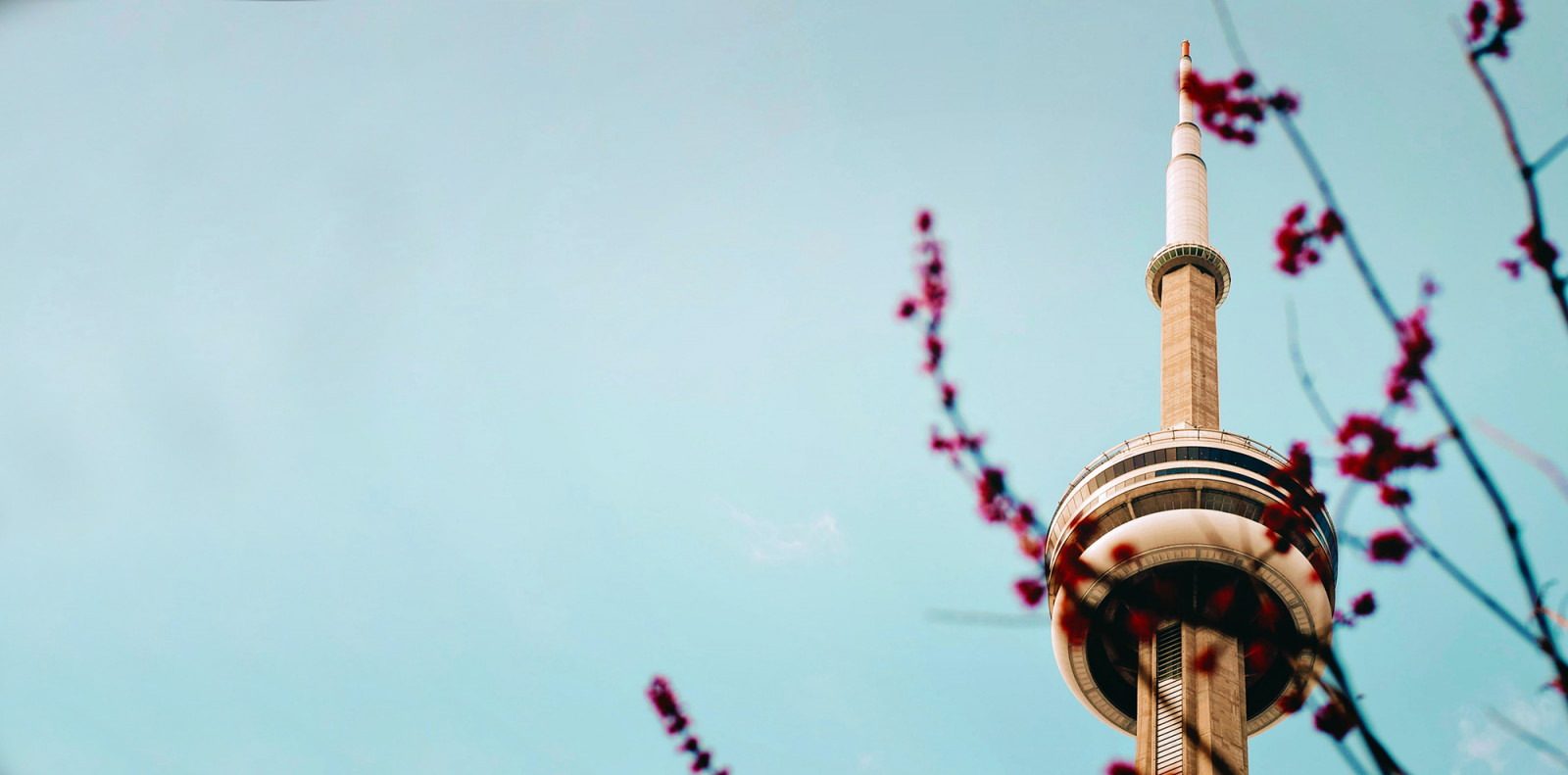 Your Toronto getaway is waiting.
Summer accommodations at the University of Toronto Chestnut Residence.