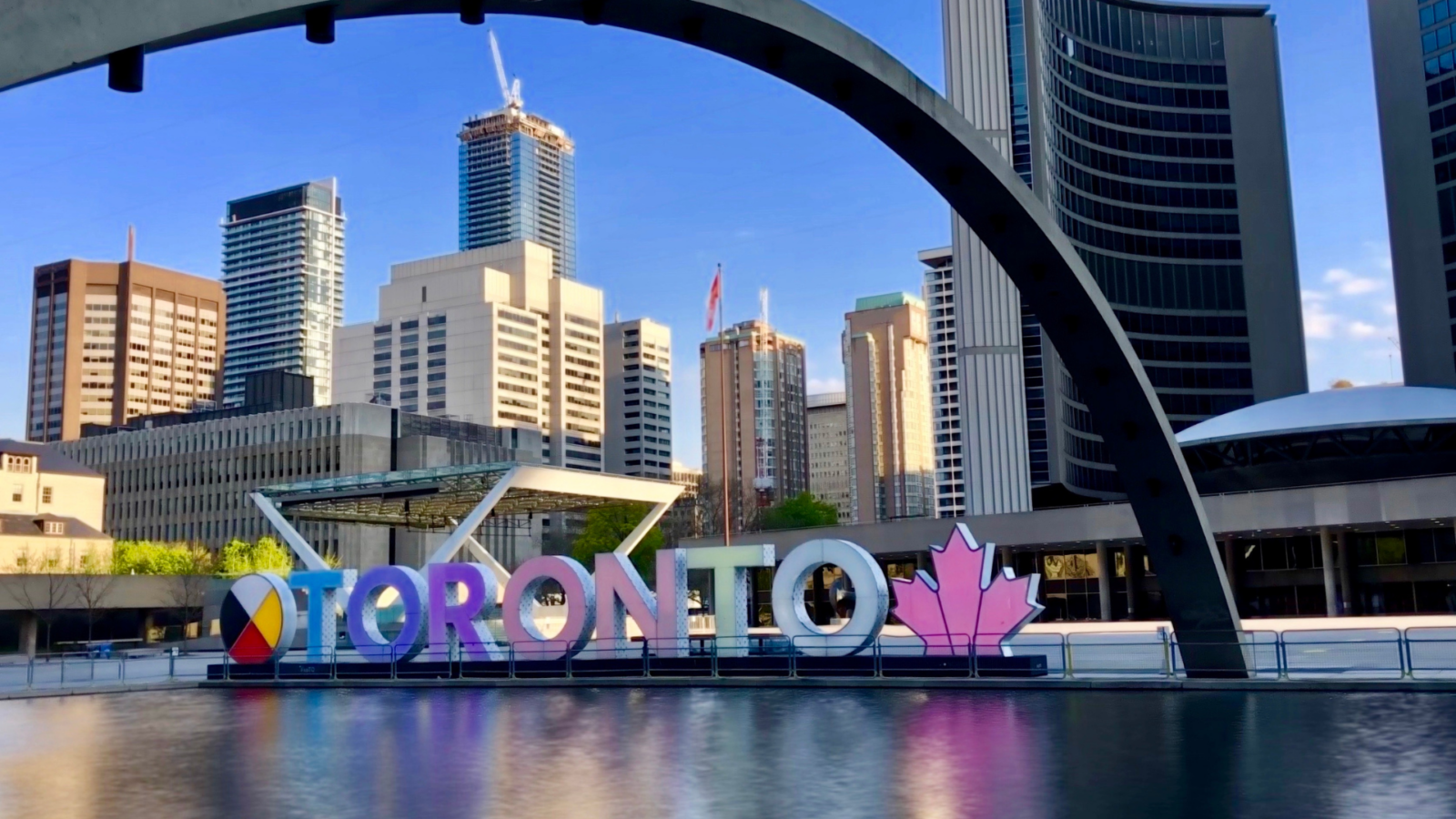 July 15, 2022 | Summer
3 Toronto Attractions You Won't Want to Miss
Whether your visiting Toronto for work or pleasure, you won't want to miss these iconic attractions that will complete your visit.
#1 Attend a Blue Jays Game
23 minute walk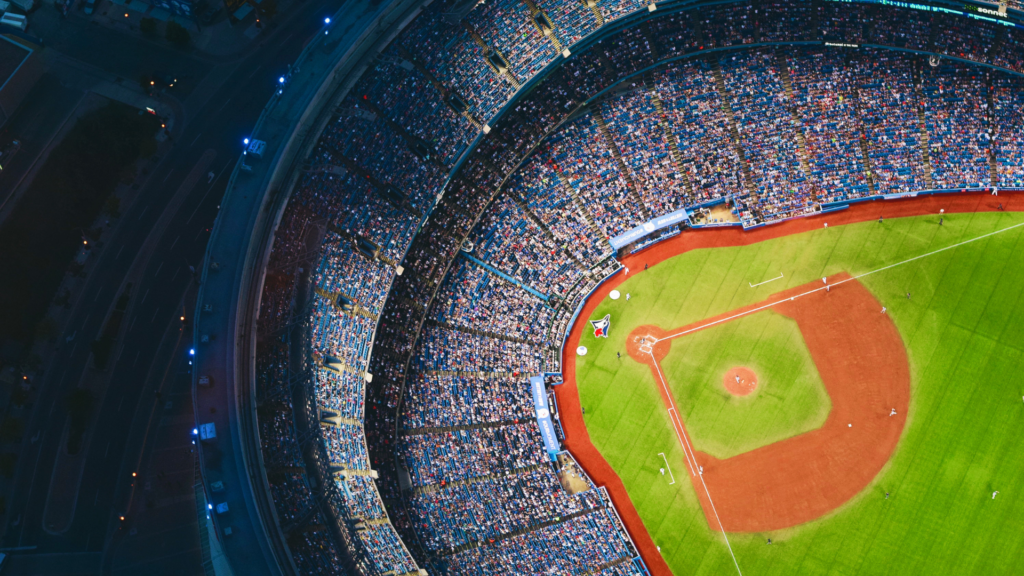 The Toronto Blue Jays (aka Canada's Team) are the only Canadian based team to currently play in Major League Baseball (MLB). Whether they are winning or losing, it's always a good time. Sit up in the 500 section for a birds eye view or sit in the 100s and increase your chance of taking home a fly ball souvenir. Based out of the Rogers Centre, the stadium has a retractable roof, so be sure to bring a hat and sunscreen. Withing walking distance of the stadium, Chestnut is one of the best places to stay in Toronto on a budget if you want to take in a Jays game.
#2 CN Tower
20 minute walk
Canada's most recognizable building, located in the heart of Downtown Toronto, the 553-meter CN Tower building is impossible to miss. The sky pod on top of the tower is the highest viewing point in Canada with views extending up to Niagara Falls and New York State. Take the elevator up to the Glass floor which offers a bird's-eye view directly down over the city. Dine at the exquisite 360 Restaurant offering breakfast, lunch and dinner while while enjoying the breathtaking views.
For those of who looking for adventure, take the "Edge Walk" on a 1.5-meter-wide ledge around the outside edge of the main pod at a height of 265 meters.
#3 Ripley's Aquarium
23 minute walk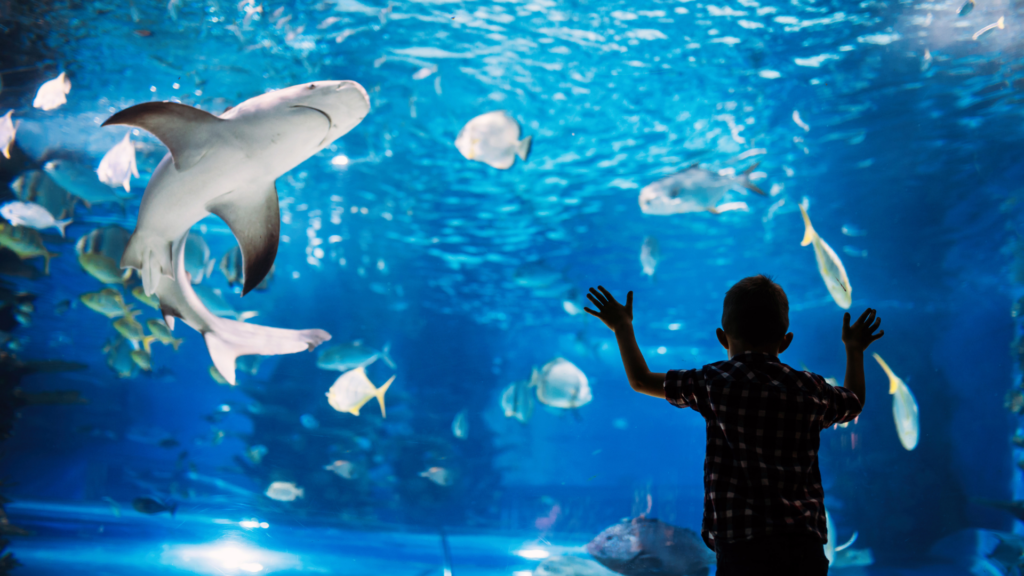 Ripley's Aquarium of Canada hosts 5.7 million liters (1.5 million gallons) of water and is home to marine and freshwater habitats from around the world. Whether you're looking for a a unique aquatic experience or just seeking refuge from the hot summer heat, Ripley's suits all ages offering up various hands-on activities such as underwater viewing bubbles, a pop-up research submarine and a touch pool which allows visitors to touch living fossils.
Related Posts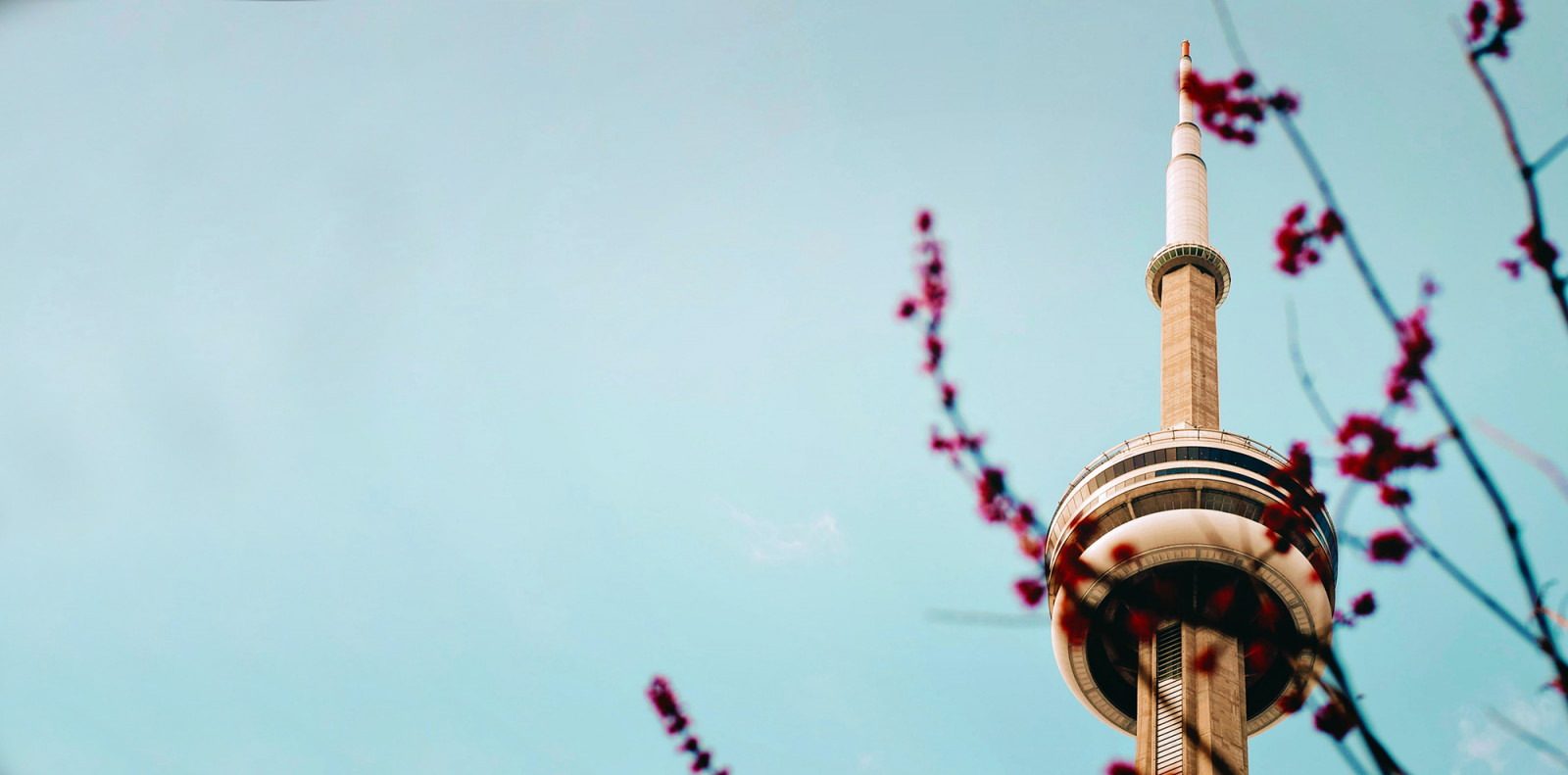 Your Toronto getaway is waiting.
Summer accommodations at the University of Toronto Chestnut Residence.