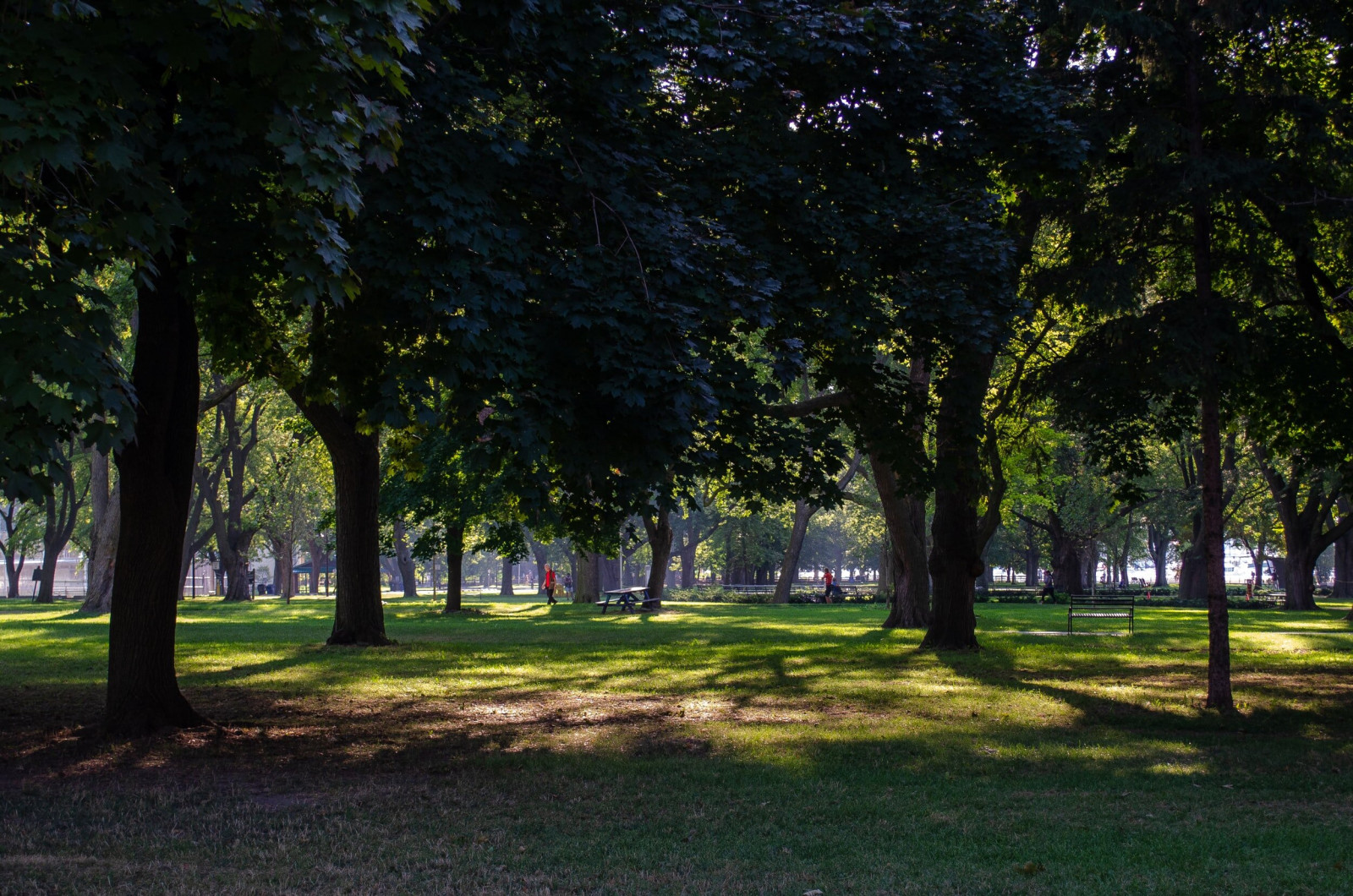 March 21, 2022 | Parks
Best Toronto Parks for Picnics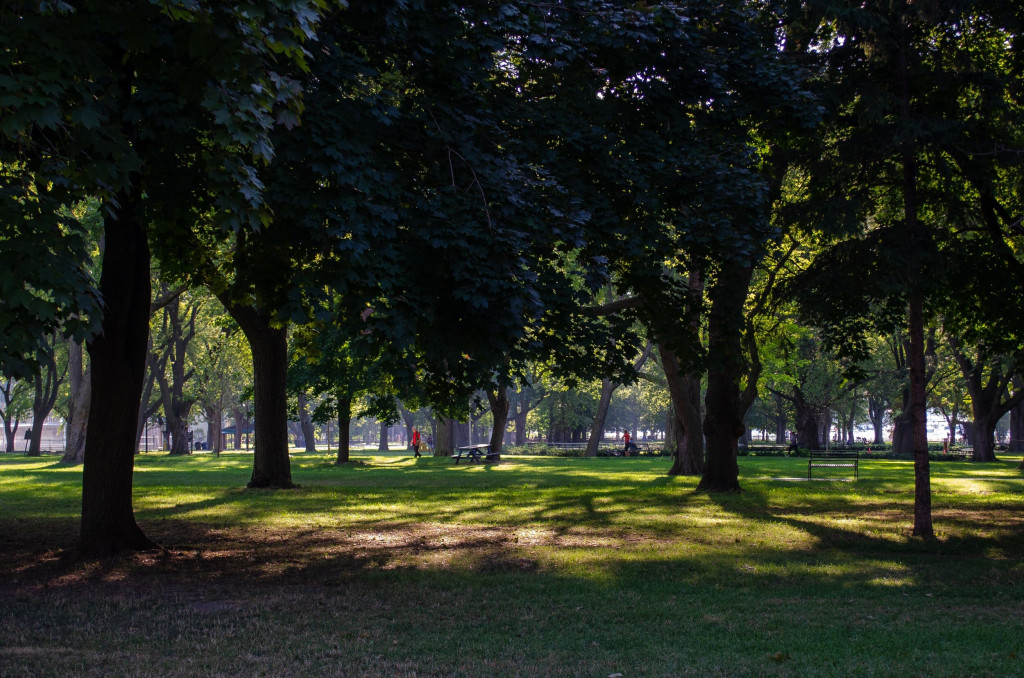 Grab some takeout, enjoy a picnic, or just take in the views at one of these amazing parks in the downtown core:
Trinity Bellwoods (790 Queen St. W) – The quintessential Toronto park, Trinity Bellwoods is a great option for people watching. TIP: This park is close to dozens of delicious picnic options; you won't be disappointed with the neighbourhood favourite, Nadege!
Queen's Park (110 Wellesley St. W) – Established in 1860, Queen's Park is home to the Ontario legislative building, which houses the Legislative Assembly of Ontario. Behind this historic building is a large tree filled park, full of monuments and memorials that will be sure to bring a side of history to your picnic. TIP: This park is only a 20 minute walk from Chestnut.
Allan Gardens (160 Gerrard St. E) – Also only a 20 minute walk North East from Chestnut is Allan Gardens. A green oasis, this urban park has an off-leash dog park and a botanical garden with six green houses. TIP: Bring peanuts to feed the squirrels!
Berczy Park (35 Wellington St. E) – If you love fountains, Berczy Park is for you. Although there is limited green space, this park has plenty of seating with a larger than life water fountain stationed in the centre. TIP: You'll also want to check out the historical Flatiron Building adjacent to the park.
Grange Park (Beverley St. & McCaul St.) – This park is all about the views! Set up your picnic in the centre of the park for a direct view of the CN tower and downtown core. TIP: Located on the south side of the Art Gallery of Ontario, this park is perfect if you're also looking to take in some art.
Related Posts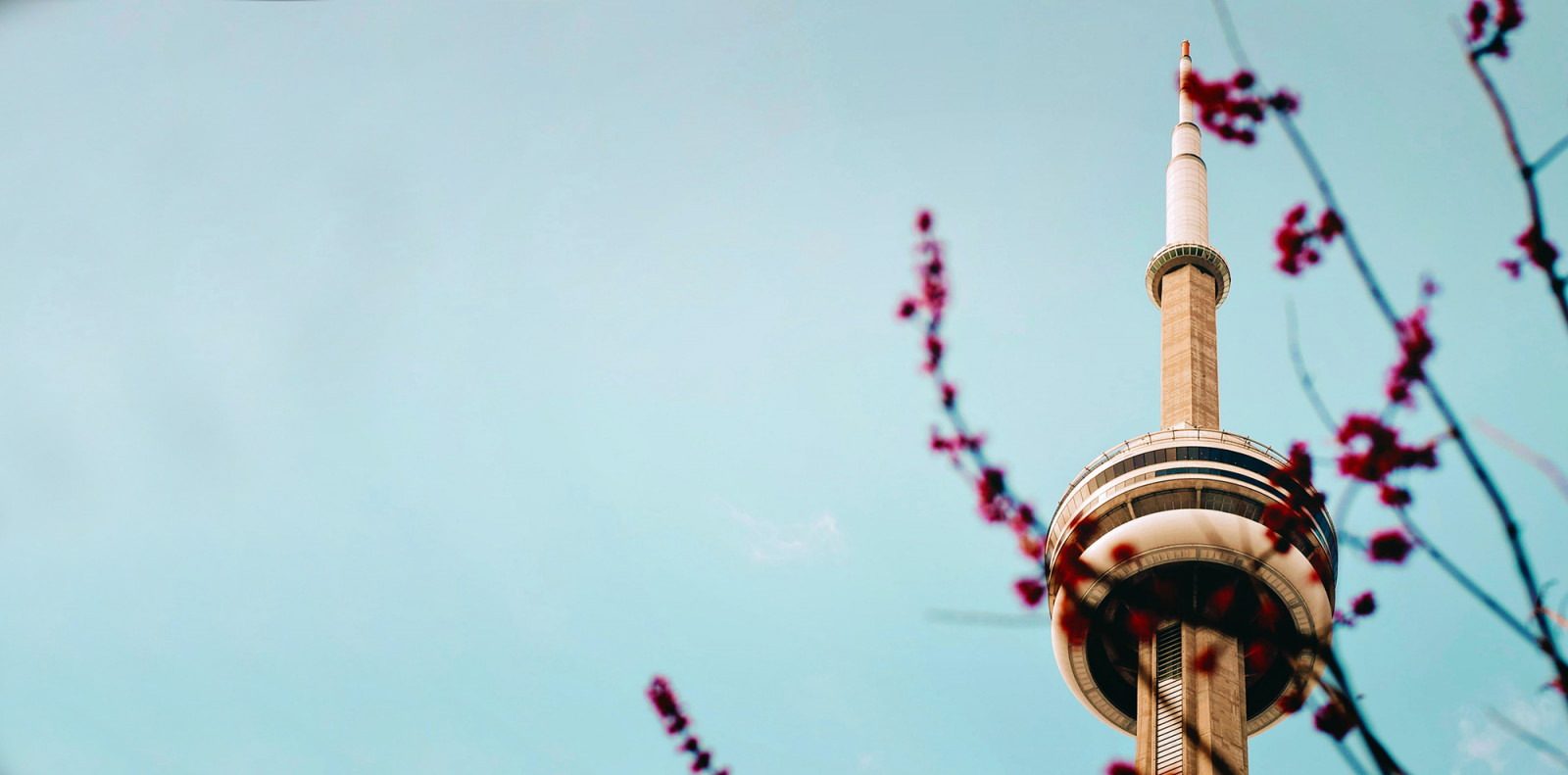 Your Toronto getaway is waiting.
Summer accommodations at the University of Toronto Chestnut Residence.