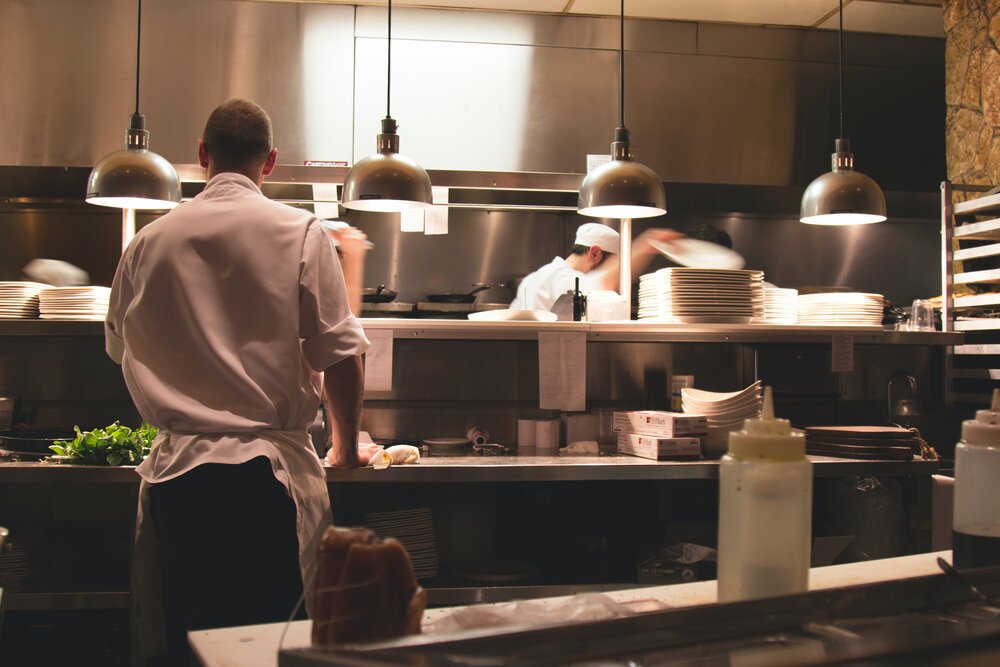 June 21, 2022 | Food
10 Iconic Places to Eat in Toronto
Toronto is home to some of the most culturally diverse food in the world.
The Toronto food scene cannot be categorized into one main category – whether it be a fine dining experience or a quick curbside grab, there is something for everyone. With so many options across the city, we've put together a quick list for some of the best places you won't want to miss:
163 Spadina Ave.
One of the most renowned restaurants in Toronto, Alo is located at the corner of Queen and Spadina, about a 15 minute walk from Chestnut. Famous for its delicate French cuisine, Michelin star chef Patrick Kriss's multi-course tasting menu is the true highlight. Expect a night of fine dining with top-notch service, wine pairings and phenomenal food.
351 Pitfield Rd.
Must-try from French to Caribbean, Roti Hut is a Toronto original serving tasty Caribbean street cuisine in a warm ambience. The restaurant is located in a strip mall in Scarborough. The food prices here are very budget-friendly and homemade dishes like dhalpourie roti with boneless goat and tender potatoes is a must-try for all new visitors. There are also many vegan options including curry chana roti and pumpkin and spinach roti.
414 Dupont St.
Fat Pasha's elevated and unique middle-eastern dishes are a guaranteed hit. Located just north of the downtown core, this lively restaurant serves up za'atar butter flank steak and roasted cauliflower with tahini and halloumi along with Jewish twists like Schmaltz and lox. This place is an experience in itself, offering large platters meant to be shared.
72 Kensington Ave.
This tasty taquiera is located in the heart Kensington Market. The small but mighty shop is well known for its housemade salsa served with double corn tacos. The fish tacos are out of this world and the ceviche tostada is a must-try. Long line ups are a standard for this popular spot, so be sure to arrive early if you don't want to be disappointed.
1 Richmond St. W
Richmond Station is a local neighbourhood eatery offering simple, good-quality food in a community setting with an outdoor patio. Their pork pierogies are an all-time favourite but make sure to taste the maple-cured trout which is as Canadian as it gets. The small restaurant is a great late night dinner spot to enjoy the city lights.
3265 Yonge St.
A special mention to arguably the best beef brisket in Toronto. The tender briskets at Stack are cooked overnight and then topped with homemade BBQ sauce which adds to their smokey flavour. They even sell their BBQ in half-litre bottles. Located in midtown Toronto, this restaurant is a straight drive or subway ride up Yonge street.
10 Bay St., Unit # 105
Miku is a Toronto original for fresh Japanese cuisine in the Harbourfront neighbourhood. You cannot go wrong with the eel sushi and the wide range of sashimi available here. Also, be ready to try some tempting sake and Japanese beer. The prices here are a bit higher than other sushi spots across the city but they are completely justified by the top quality of the food.
46 Milford Ave.
Toronto's design district hosts a gourmet deli that serves traditional fare in a lively atmosphere. A family-friendly location that doubles down as both a deli/grocery store and a restaurant, Speducci serves classic Italian food at reasonable prices. Their grilled speducci paninis and pastas are topped with homemade tomato sauce. You can also buy traditional Italian ingredients like ragus, olive oil and house cured meats.
93A Ossington Ave.
Bang Bang, known for its rich and creamy ice-cream, is a small takeout shop offering gluten-free, dairy-free and vegan ice cream. If you could only pick one thing on the menu, the ice cream sandwiches are in a league of their own.
1360 Bathurst St.
Located uptown, this cafe, well-known for its crème brûlée, has over 10 rotating flavour options ranging from traditional vanilla bean to matcha, lychee vodka, Vietnamese coffee and Ferrero Rocher. Our personal favourite is the Dulce de Leche!
Related Posts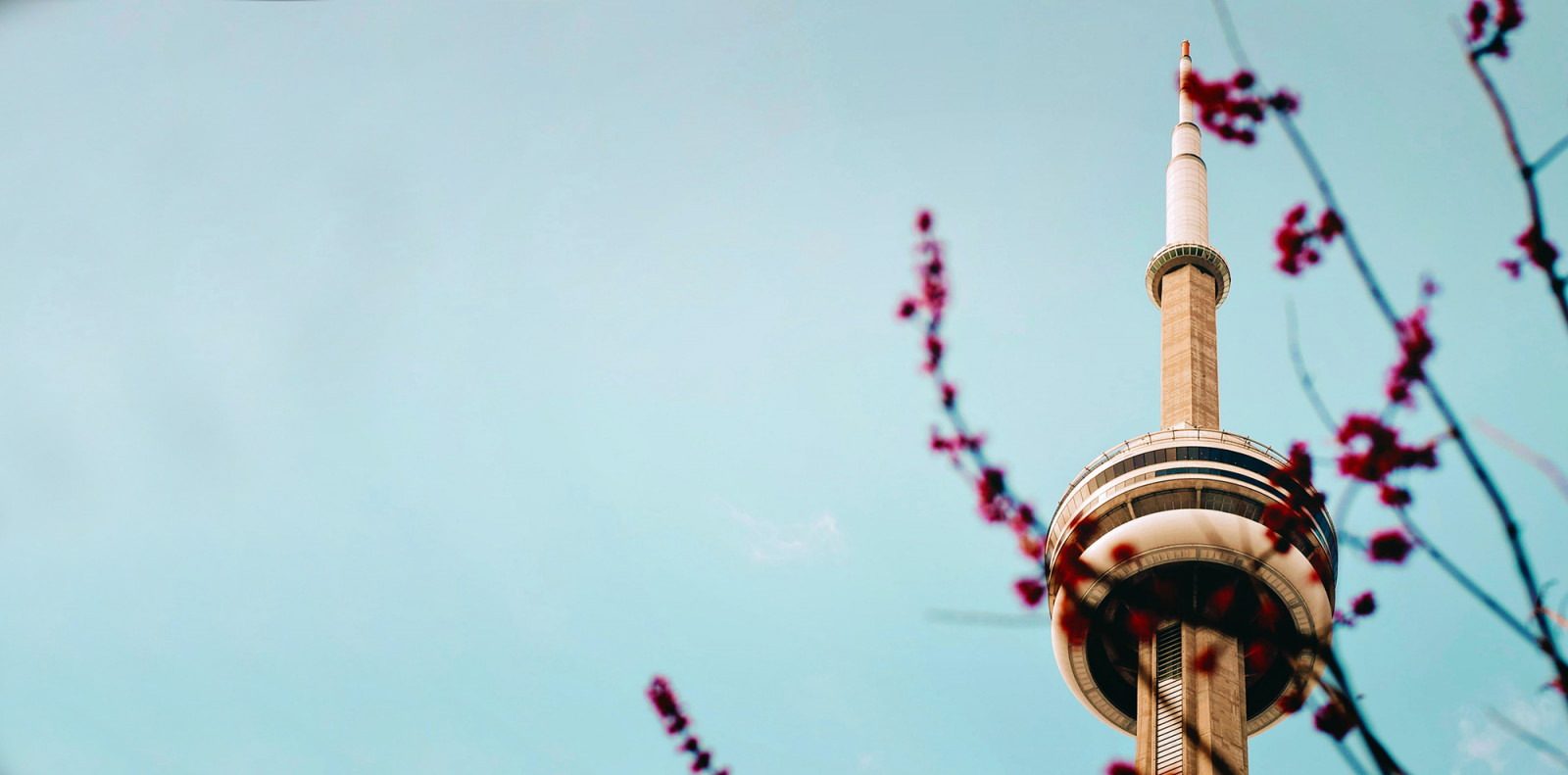 Your Toronto getaway is waiting.
Summer accommodations at the University of Toronto Chestnut Residence.